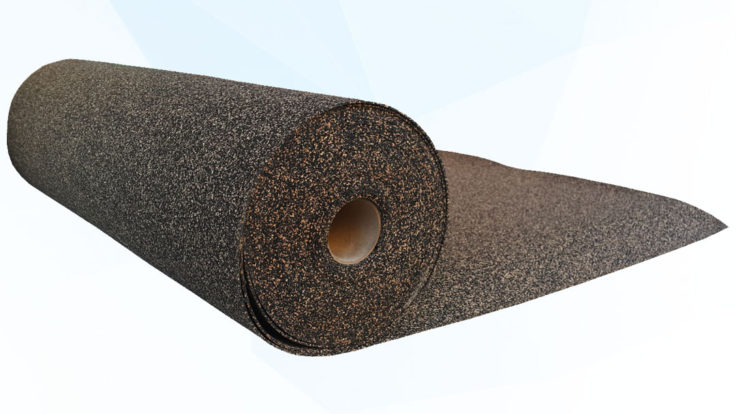 Rubber Cork Sound Insulation Details
AT YAPI Cork offers cork sheets and cork sheeting cut to your custom specifications. Ideal for use as bulletin boards, cork wall coverings, tackboards, floor underlayments, and manufacturing components such as spacers, hobby, and other cork products.
Cork rubber sheet the compressibility of cork with the flexibility characteristics of rubber to make and excellent sealing material. All are available in rolls cut to your specifications for thickness and width.
Nitrile bonded cork has good oil resistance, is relatively cheap, and seal well at low flange pressures and temperatures of up to 125℃.
Cork materials are used in: sumps, crank case covers, inspection doors, valve covers, electrical transformers, electrical switchgear, and to seal general covers and lids.
boards suitable for home background
message boards
which displaying pictures
photos
work information
memo
Fit for wall decoration in home, office etc.
recording room
studio
industrial workshop